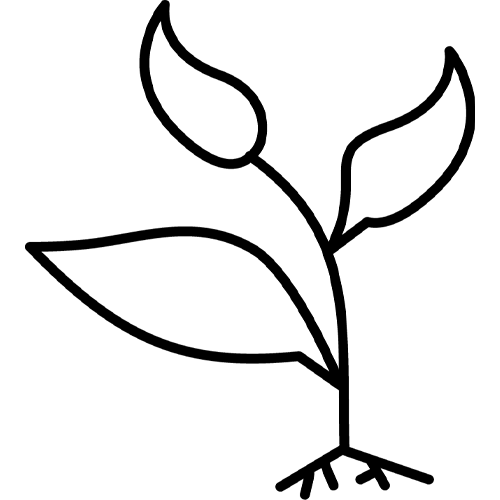 YOUR WEB DESIGN & DEVELOPMENT PARTNER
Envious Digital is a web design and development agency based in the UK, with offices located in Faringdon, Oxfordshire.
For nine years, our professional designers, developers, consultants, and account managers have been creating solutions for businesses that drive revenue, increase traffic, and elevate brands. 
Our process starts with an initial consultation that allows us to gain all of the knowledge needed for us to provide the very best solution possible, resulting in creative ideas, engaging functionality, and ultimately achieving results by using a strategic approach to meet the business' objectives.
WEBSITE DEVELOPMENT PROCESS
Having a clear, predefined process, makes a huge difference to the success of a website development project. Having such a wealth of experience of website design and development, for both WordPress and bespoke websites, Envious Digital makes the process not only clear – but enjoyable for our clients.
By following this web development process, everyone knows exactly what to expect, who's responsibility things are, and when by. All of these areas are explained to our clients at the beginning of the project and converted over to their dedicated area on our project management portal where they can view what has been completed, and what is coming up next. Clarity is key!
Envious are a great partner for Benefit Cosmetics. They are agile and are quick to bring projects to life, whilst keeping you updated every step of the way. It's been great working with an agency where you know the team you are working with and not in a support queue. We look forward to working with them in the future!
We are delighted with the performance from our agency partner, Envious Digital.
We began the development of a comprehensive new brand project in March 2020. At the same time, we set the objective of addressing a new design and build of our corporate website which is a key component in our go to market strategy. This was a major project within the business and we appointed Envious to work closely with our marketing team and, importantly, our brand agency to deliver this. Teamwork was essential. Over a 5 month period, the Envious team got to grips with this complex project brilliantly. It involved a complete, ground-up rethink of how we engage with customers.
We used Envious Digital for the build of our Distributor Portal and they were brilliant throughout the whole process. They are very responsive and didn't miss a deadline. Thank you Clare, Jane, Shelley and the rest of the team for your hard work, our distributors love it!
BLOG
In an ever changing digital environment, Envious Digital aim to write and publish informative articles to help keep businesses up to date with important changes in technology, as well as interesting insights on specific topics, and of course, keep you up to date with what's going on in our world.
CLIENTS