WHAT IS BESPOKE DEVELOPMENT?
Bespoke design and bespoke website development is a form of coding without using open source platforms such as WordPress, Drupal or Magento. Our developers are skilled and practiced in .php, Laravel, C#, jQuery, AJAX and Javascript – and our technical team has full knowledge of SQL, mySQL and MSSQL.  
Sometimes our client's ideas go beyond the capabilities of pre-built platforms. Envious Digital will write a clear technical specification detailing the functionality so our technical team knows exactly what they need to produce.
WHAT IS THE DIFFERENCE BETWEEN BESPOKE & PLATFORM BASED?
Bespoke development means the end product is totally unique and doesn't rely on open-source platforms. This is important when stakeholders require the business to own the IP (intellectual property) fully. It also could be that the functionality required hasn't ever been created before. Even though functionality can be similar to another project, the use case scenario is rarely identical – and the only way to achieve the desired result is to have a bespoke piece of software written instead. 
Open-sourced platforms used to develop websites often use themes and plugins to 'construct' the site. Although we are able to be unique in our design, it can sometimes be restrictive to develop on open-sourced platforms. When the brief comes to us and there are complex integrations and 'unusual' functionality requests, we would tend to recommend bespoke development. Although this will typically take longer to produce, we have full control over what we create and can avoid compatibility issues across various elements of the site.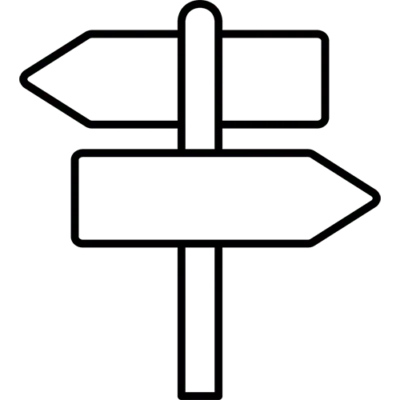 The site looks fresh and exciting but trustworthy as well. We look a million dollars and I am in no doubt that we will now start to see the results over the coming months. As a company I see Envious as very much part of the Bidwedge Ltd team and our journey can now truly begin.
Envious are a great partner for Benefit Cosmetics. They are agile and are quick to bring projects to life, whilst keeping you updated every step of the way. It's been great working with an agency where you know the team you are working with and not in a support queue. We look forward to working with them in the future!
BLOG
In an ever changing digital environment, Envious Digital aim to write and publish informative articles to help keep businesses up to date with important changes in technology, as well as interesting insights on specific topics, and of course, keep you up to date with what's going on in our world.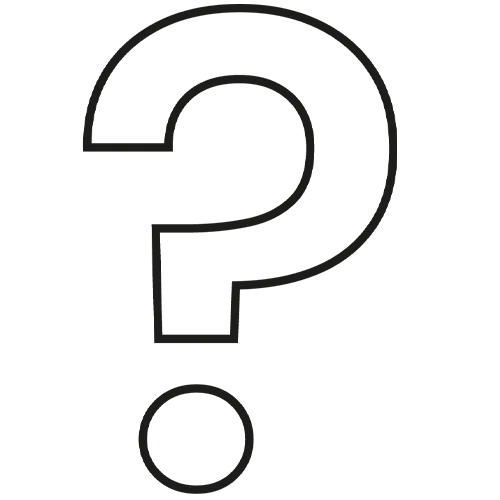 FAQ's
Building a bespoke website or app should be seen as a real investment into the business. As it can be a complicated topic, here are a few frequently asked questions.
"Envious Digital's Account Managers nurture our clients and their projects, keeping them up to date with progress every step of the way. We also send links to bespoke developed sites throughout the process ensuring the functionality and design are exactly what our clients expect to receive."