ONGOING SUPPORT
Once the site has passed beta release and had been made live, Envious Digital will continue to give 30 days of technical support and assistance completely free of charge. Consider it a warranty. This gives our clients a period of time to notice anything that hadn't been picked up on before and learn how to administer their new product with the reassurance that Envious Digital will be there to provide help and assistance.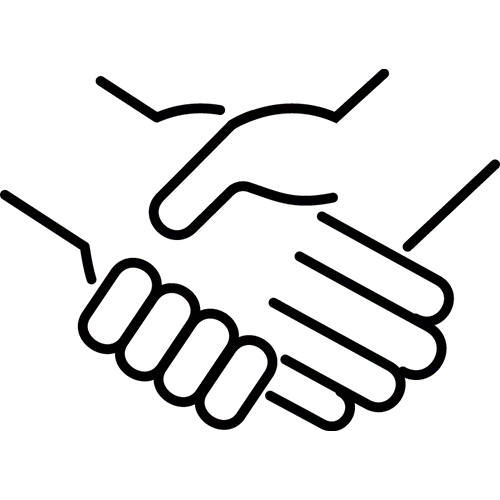 Once this period of time has passed, it would be well worth considering a care plan which provides guaranteed response times. We can also provide an ongoing retainer to break down the cost of any phase two work that they may have identified. This provides our clients with a 'pot' of resources that is always there. We continuously monitor usage and report on this on a monthly basis.
LET US
HELP YOU
For more information on how this could work for your site, please get in touch!
The site looks fresh and exciting but trustworthy as well. We look a million dollars and I am in no doubt that we will now start to see the results over the coming months. As a company I see Envious as very much part of the Bidwedge Ltd team and our journey can now truly begin.
Envious are a great partner for Benefit Cosmetics. They are agile and are quick to bring projects to life, whilst keeping you updated every step of the way. It's been great working with an agency where you know the team you are working with and not in a support queue. We look forward to working with them in the future!
BLOG
In an ever changing digital environment, Envious Digital aim to write and publish informative articles to help keep businesses up to date with important changes in technology, as well as interesting insights on specific topics, and of course, keep you up to date with what's going on in our world.