WHAT IS WORDPRESS?
WordPress is a CMS (Content management system) which WordPress developers use and has been developed over many years, to now become the world's most popular and frequently used foundation for designing and developing websites.
WordPress is also open-sourced software meaning there are no license fees to use it. Written in .PHP, it also gives our WordPress developers a lot of flexibility in modifying themes and plugins to make them do what they need. 
Envious Digital's 9 years of experience in WordPress development has resulted in us being able to create unique designs and complex systems by using tried and tested methods and techniques.

EASY TO ADMINISTER
One of the major benefits of WordPress development is that it has a simple, intuitive content editor. When Envious Digital develops WordPress websites, we create a library of elements that can easily be re-used by our clients. For more complex websites, we also put together a Playlist on YouTube of short tutorial videos so they can easily administer their websites themselves and always have for if there is a turnover of staff, obviously allowing them to make edits without having to wait, or paying any additional costs.
WORDPRESS CARE PLANS
As with all technology, WordPress moves on and regular updates to the core software are released. This is to protect against vulnerabilities, improve features offered, and fix any errors in the previous version. As well as WordPress itself, any theme or plugin that was built for the previous version are also frequently needed to be updated. This is usually for the same reasons, but also to ensure compatibility with updated WordPress versions.
Envious Digital offer Care Plans to ensure all of our client's WordPress websites are kept fully up to date. We also take daily backups to protect against issues caused by updating plugins that then conflict with one another. View more information about our hosting and care plans here.
WORDPRESS OR BESPOKE DEVELOPMENT?
Every project is different, and the answer to this question will depend on a number of factors revolving around the business needs both now and in the future.
If you'd like an informal chat about what is best, request a consultation with our WordPress developers, or for more information about bespoke development, see our page on this here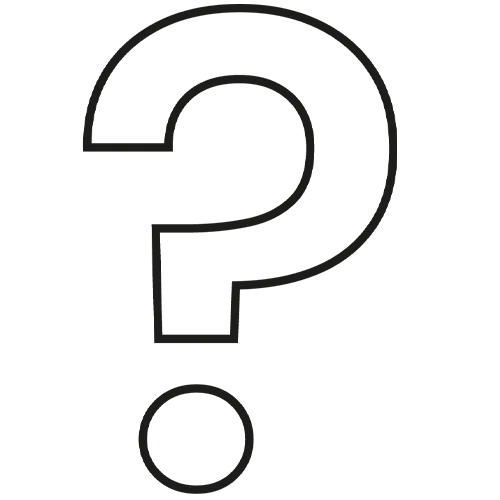 FAQ's
WordPress has changed dramatically over the last few years and we are often asked many questions around how it can be used, and who for. We have put together the most commonly asked questions and answers here.
BLOG
In an ever changing digital environment, Envious Digital aim to write and publish informative articles to help keep businesses up to date with important changes in technology, as well as interesting insights on specific topics, and of course, keep you up to date with what's going on in our world.
"Envious Digital has a comprehensive and structured process for developing all websites. On project commencement, our Project Manager will put a timeline together for all key deadlines, and once agreed upon between both parties, this will be converted over to our online project management software. This creates real transparency and knowledge for our clients as to exactly what to expect and when."

We used Envious Digital for the build of our Distributor Portal and they were brilliant throughout the whole process. They are very responsive and didn't miss a deadline. Thank you Clare, Jane, Shelley and the rest of the team for your hard work, our distributors love it!
Envious have been great to work with from the start of our project to the end. From the very first meeting we had with them they were professional, understood our brief and came up with great solutions to the challenges we put in front of them. The team are knowledgeable, creative, supportive, and a joy to spend time with, while delivering a product exactly as we envisioned.
We are delighted with the performance from our agency partner, Envious Digital.
We began the development of a comprehensive new brand project in March 2020. At the same time, we set the objective of addressing a new design and build of our corporate website which is a key component in our go to market strategy. This was a major project within the business and we appointed Envious to work closely with our marketing team and, importantly, our brand agency to deliver this. Teamwork was essential. Over a 5 month period, the Envious team got to grips with this complex project brilliantly. It involved a complete, ground-up rethink of how we engage with customers.