Our clients really are at the core of what we do. It can be a daunting task when contemplating a new website. The team at Envious Digital will tell you exactly what to expect right at the very beginning – and we don't expect you to have all the answers.
At the initial consultation, we will ask the questions we need to to provide our clients with the best advice on how to achieve their website goals. Once the overall project has been agreed, we invite our clients to join the project on Basecamp – an online project management system. Don't worry – our Account Manager will explain how this works and what we use it for.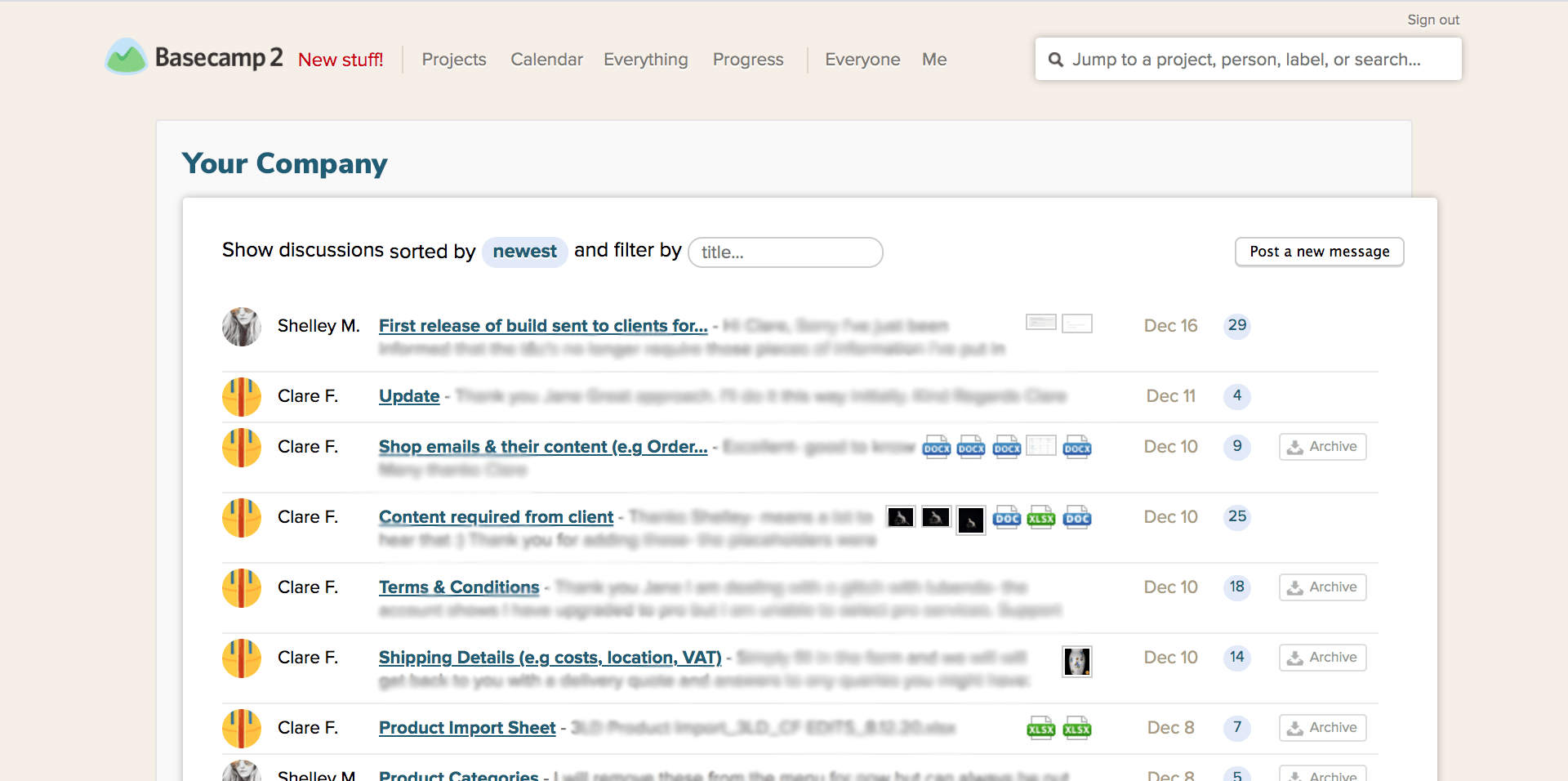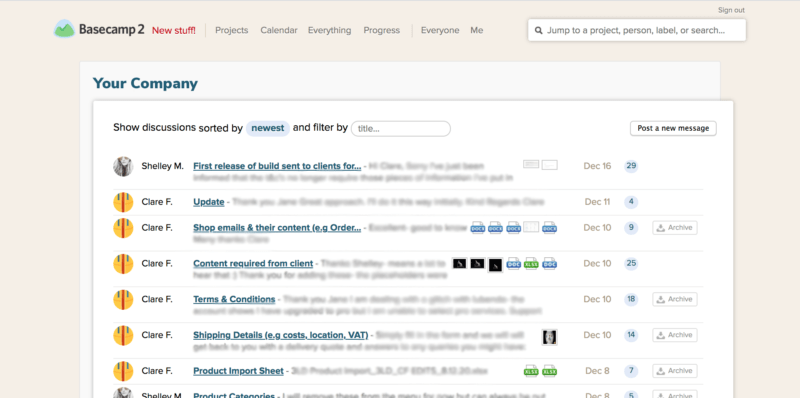 During the development process, there will be many things we will need such as images of products (if it is an ecommerce website), product descriptions, any documents for download and content for all other pages on the site. We will provide the client experience to help with how to generate these, the best format to supply it in and provide a dedicated area for these to be uploaded to on Basecamp.
WE WANT YOUR FEEDBACK
Already a client? Use this form to let us know about your experience! You can do this anonymously if you wish.
Envious are a great partner for Benefit Cosmetics. They are agile and are quick to bring projects to life, whilst keeping you updated every step of the way. It's been great working with an agency where you know the team you are working with and not in a support queue. We look forward to working with them in the future!
We are delighted with the performance from our agency partner, Envious Digital.
We began the development of a comprehensive new brand project in March 2020. At the same time, we set the objective of addressing a new design and build of our corporate website which is a key component in our go to market strategy. This was a major project within the business and we appointed Envious to work closely with our marketing team and, importantly, our brand agency to deliver this. Teamwork was essential. Over a 5 month period, the Envious team got to grips with this complex project brilliantly. It involved a complete, ground-up rethink of how we engage with customers.
We used Envious Digital for the build of our Distributor Portal and they were brilliant throughout the whole process. They are very responsive and didn't miss a deadline. Thank you Clare, Jane, Shelley and the rest of the team for your hard work, our distributors love it!
BLOG
In an ever changing digital environment, Envious Digital aim to write and publish informative articles to help keep businesses up to date with important changes in technology, as well as interesting insights on specific topics, and of course, keep you up to date with what's going on in our world.