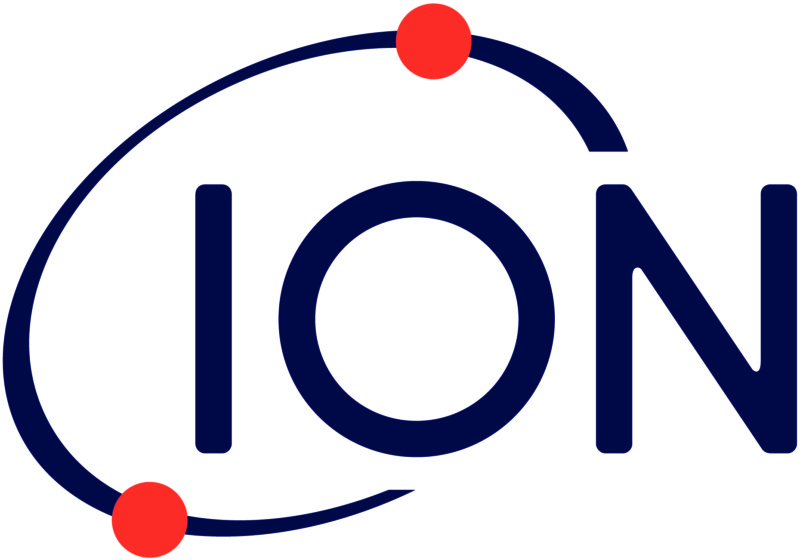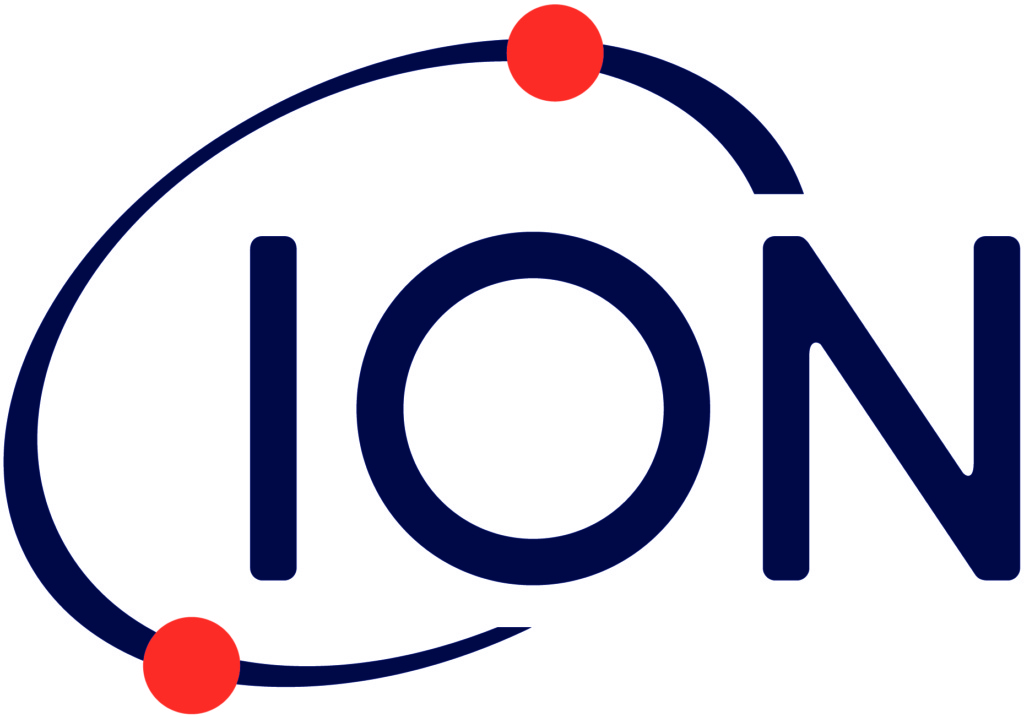 Rhys Redrup
We used Envious Digital for the build of our Distributor Portal and they were brilliant throughout the whole process. They are very responsive and didn't miss a deadline. Thank you Clare, Jane, Shelley and the rest of the team for your hard work, our distributors love it!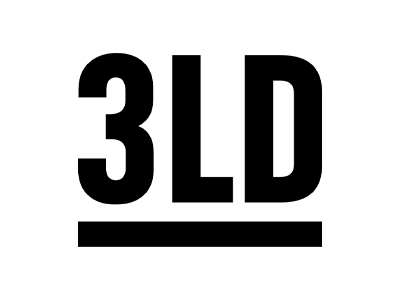 Clare Flynn
Envious Digital were excellent to work with- I am a freelance museum designer and have recently launched an interiors business. This was a creative collaboration. ED were receptive to my ideas and made my vision come to life- the result was better than I had envisaged and this was down to their expertise! They know their stuff on the technical side, holding my hand through the process.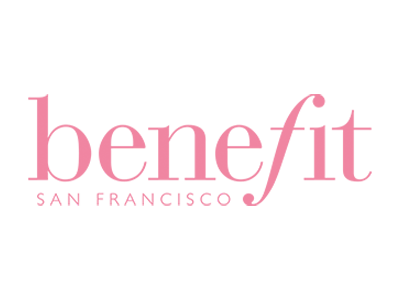 Luke Schönenberger
Envious are a great partner for Benefit Cosmetics. They are agile and are quick to bring projects to life, whilst keeping you updated every step of the way. It's been great working with an agency where you know the team you are working with and not in a support queue. We look forward to working with them in the future!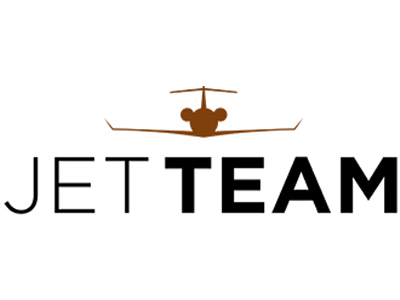 Jon Braid
Clare and team helped JET TEAM develop a bespoke app for private jet bookings that has proven to be a great time saver in a fast-paced market. From conception – when we sat around the table with a blank piece of paper – to design and delivery, Envious structured our 'can we do this?' ideas from daydreams to hard coding, kept our technical ambitions and budget realistic, and attentively monitored the project as it developed to ensure we kept momentum when we were distracted by daily operations. The resultant app has automated our charter search capability, enabling us to quickly get flight prices to a demanding client base, resulting in additional sales. Envious are always friendly and helpful, and did a great job – thank you!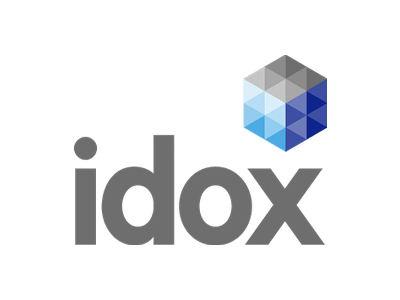 Douglas Quigg
We are delighted with the performance from our agency partner, Envious Digital.
We began the development of a comprehensive new brand project in March 2020. At the same time, we set the objective of addressing a new design and build of our corporate website which is a key component in our go to market strategy. This was a major project within the business and we appointed Envious to work closely with our marketing team and, importantly, our brand agency to deliver this. Teamwork was essential. Over a 5 month period, the Envious team got to grips with this complex project brilliantly. It involved a complete, ground-up rethink of how we engage with customers.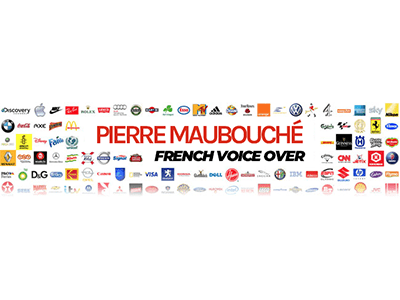 Pierre Maubouche
I've asked Envious to design two websites for me, one for the international market, one for the French market, with two different domain names addressing each market. It's a very specific, high end market (audio post-production and voice overs) and not an easy one to appeal to – it is used to very fancy, expensive websites. These two websites had to be identical but at the same time work with different cultural references. They also had to include a lot of information, instantly playable vidéos, sound samples, and my brief was very, very demanding, as my market demands it, and I am a perfectionist veering on OCD. They gave me a quote that was more than reasonable considering the scope of work.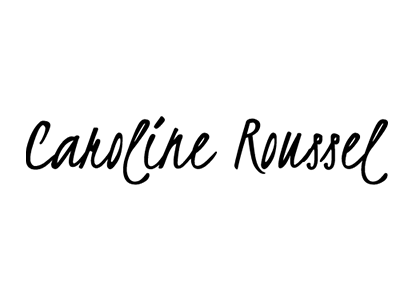 Caroline Roussel
Caroline Roussel Voice Over
Envious digital did an amazing job on my website. As a voice over artist, they knew exactly what my business needed to showcase. It honestly could not have been better. I have had clients complimenting me on my new website and within a couple of weeks I had already landed some very nice gigs. The whole team is very professional and I really recommend working with them. Thank you so much guys!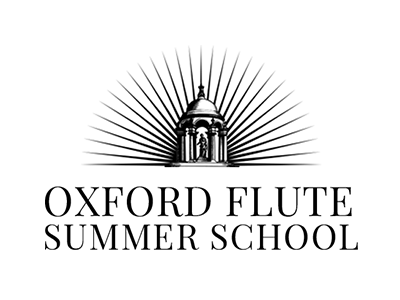 Katie Alcock
Oxford Flute Summer School
Envious Digital was an easy choice for us to work with when we wanted to completely rebuild our website. From the first conversation, Clare seemed to really understand what we wanted, and along with Jane and Shelley they were brilliant in their delivery of the project.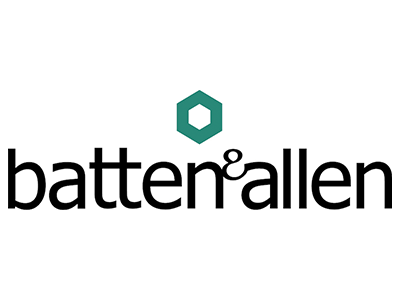 David Merchant
From our first meeting Envious have understood our ideas for our new website and turned them into reality very quickly. Working to a tight deadline we have been very impressed with the communication, understanding and the final product Envious have been able to deliver. Would certainly recommend, thank you!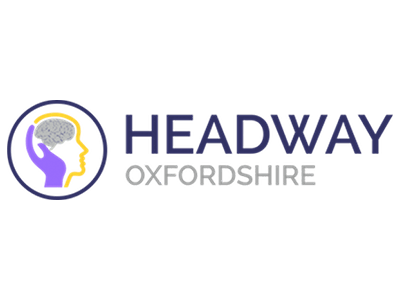 Sharelle Holdsworth
Headway Oxfordshire have been working with Envious Digital for a number of years now. They are a great support in providing website hosting, development and support, so that we are able to raise awareness of our charitable work through our website, that they helped to build. They are a pleasure to work with and have been very supportive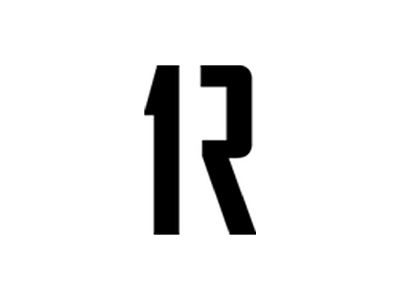 Michelle Stoodley
I have worked with Envious Digital across a whole host of projects and have always been so impressed at the level of service and quality of work; so much so that I continued to utilise their services when I moved to a different business. Their professionalism and reliability is second to none, and it always feels like they are a natural extension of our internal team