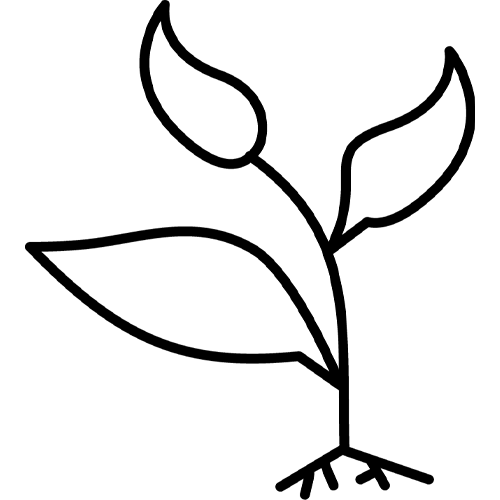 ENVIOUS DIGITAL
Envious Digital has been established since January 2013. Before starting Envious Digital, Clare Bradbury had been working for digital agencies for 10 years previous to this and decided to create a boutique, high-quality digital development company.
With her experience in the industry along with the connections she had already made, she was able to cherry-pick the best people to come on board to Envious Digital and unite a strong team to deliver the best digital outcomes, with a massive focus on customer experience and service.
That's what makes us different. We put quality first. We put it into the work we produce and equally into the relationships we have with our clients.
WHO WE ARE
The low staff turnaround at Envious Digital is a testament to who we are, how we work, and what we offer. Each member of the team are leaders in their field and as a group, we combine the perfect balance of technology and creativity.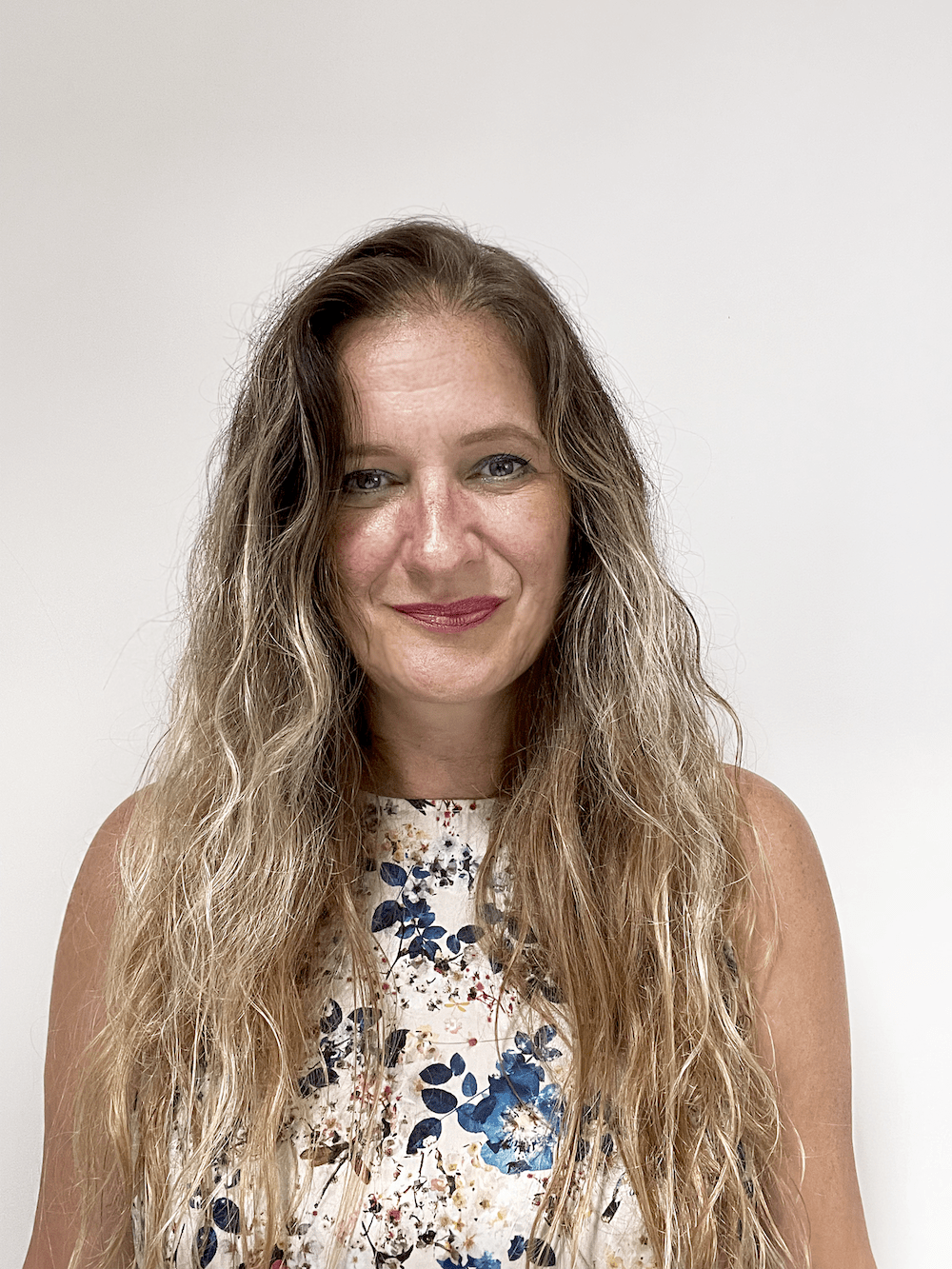 Clare Bradbury – Managing Director
Clare has a strong background in business development and 20 years of experience of managing website design, development, and marketing.
As the MD of the company, she constantly strives to provide expert advice and guidance to clients whilst nurturing her staff to be the best that they can be.
In her spare time, she enjoys socialising with like-minded people, traveling, and riding her motorbike. She regularly attends bike meets and does the occasional European tour and loves exploring new places.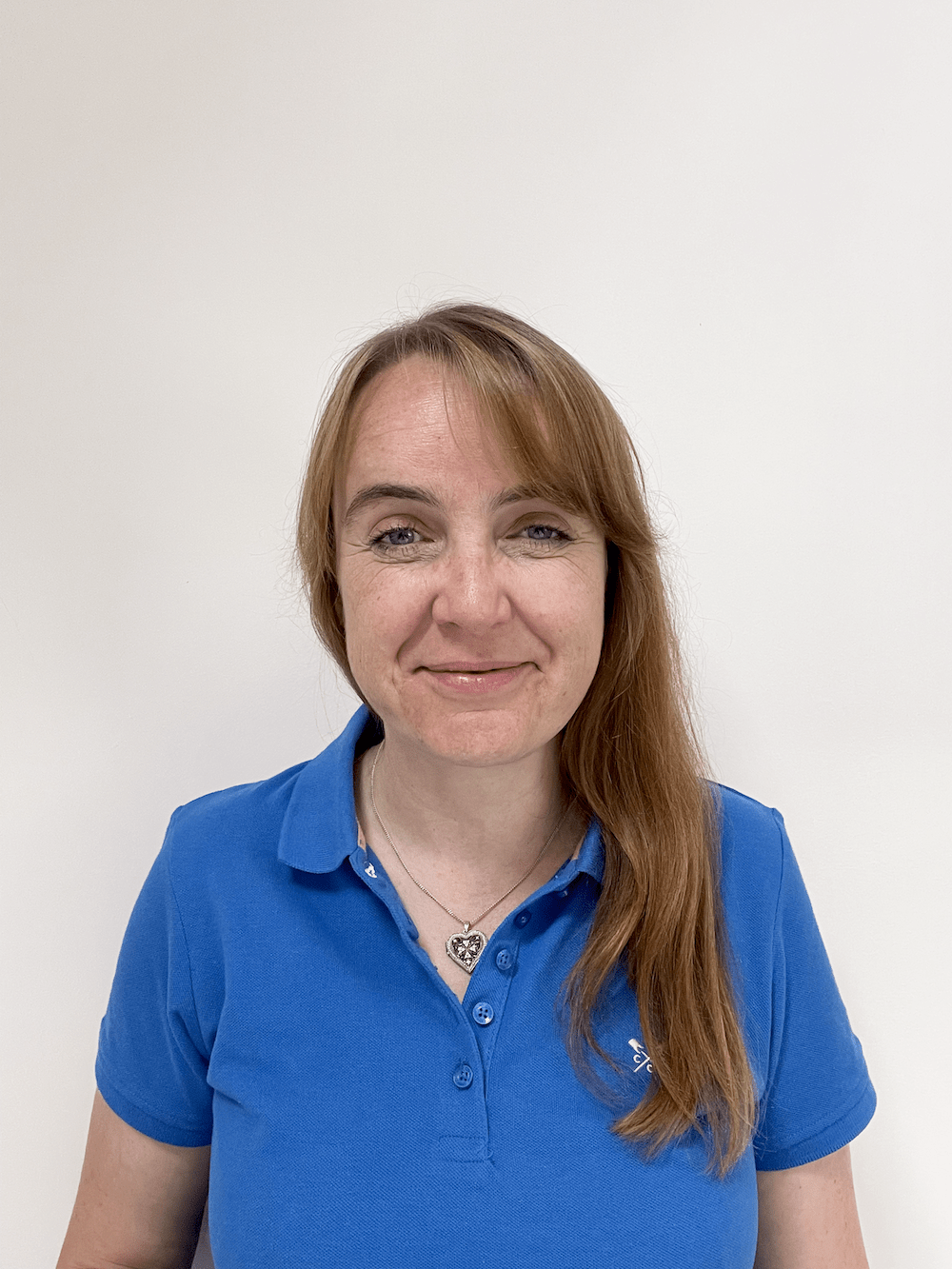 Jane O'Here
Operations Manager
Jane has extensive experience in customer service, retail management and compliance auditing within large companies. This lends itself perfectly as an Account Manager. Jane is super organised and applies efficiency and detail to every project she works on.
In her spare time, she enjoys visiting various destinations in the UK with her two dogs (Ginny and Rocco).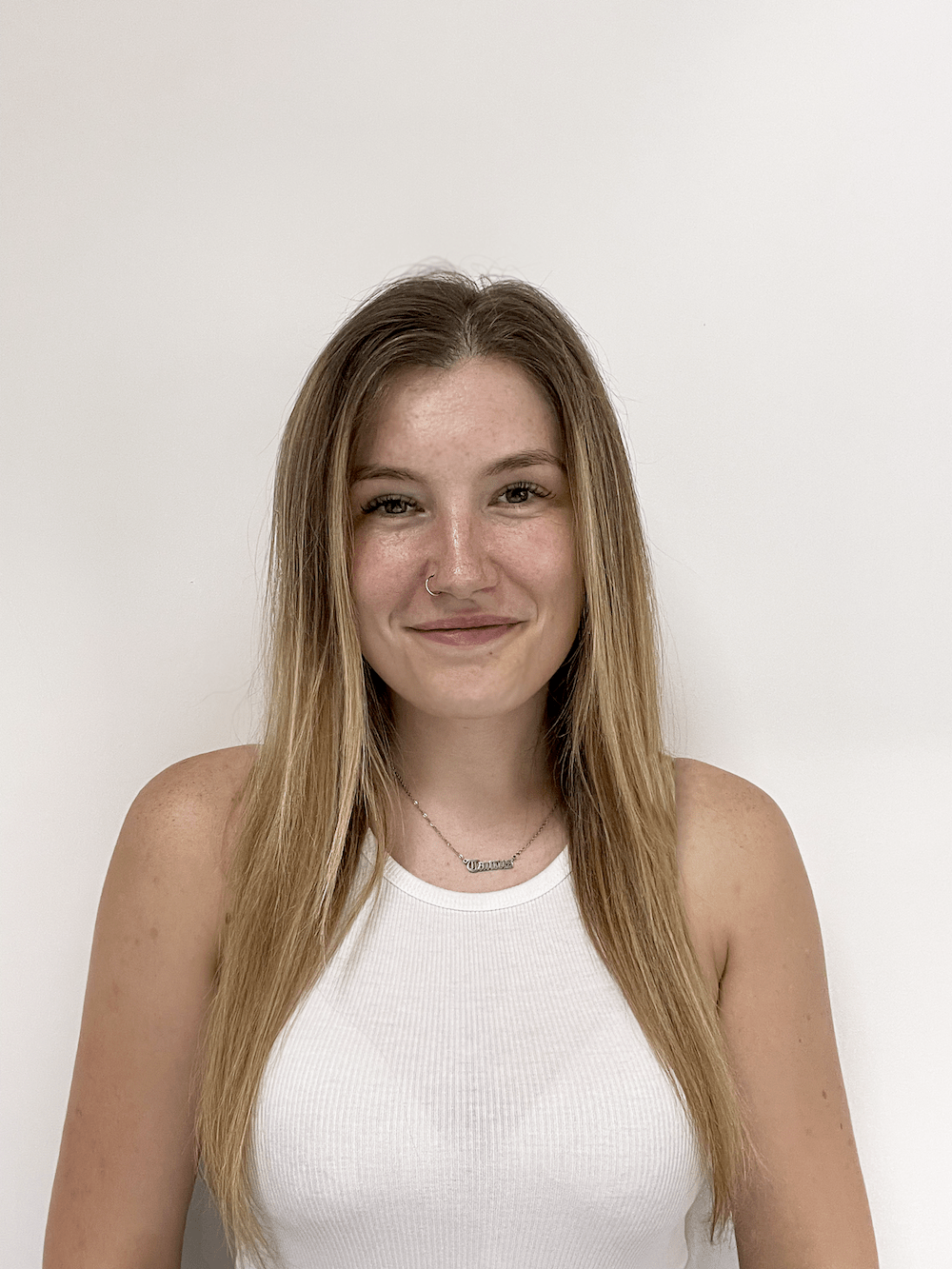 Shelley-Mae Martin
Lead WordPress Developer
Shelley-Mae is an experienced WordPress developer with a keen eye for design. She is never afraid to challenge a brief and brings new ideas to the table. Her personable character makes her a delight to work with for any client.
Outside of work, Shelley-Mae enjoys the vibrancy of Cheltenham's town centre, walks in the park and going to concerts.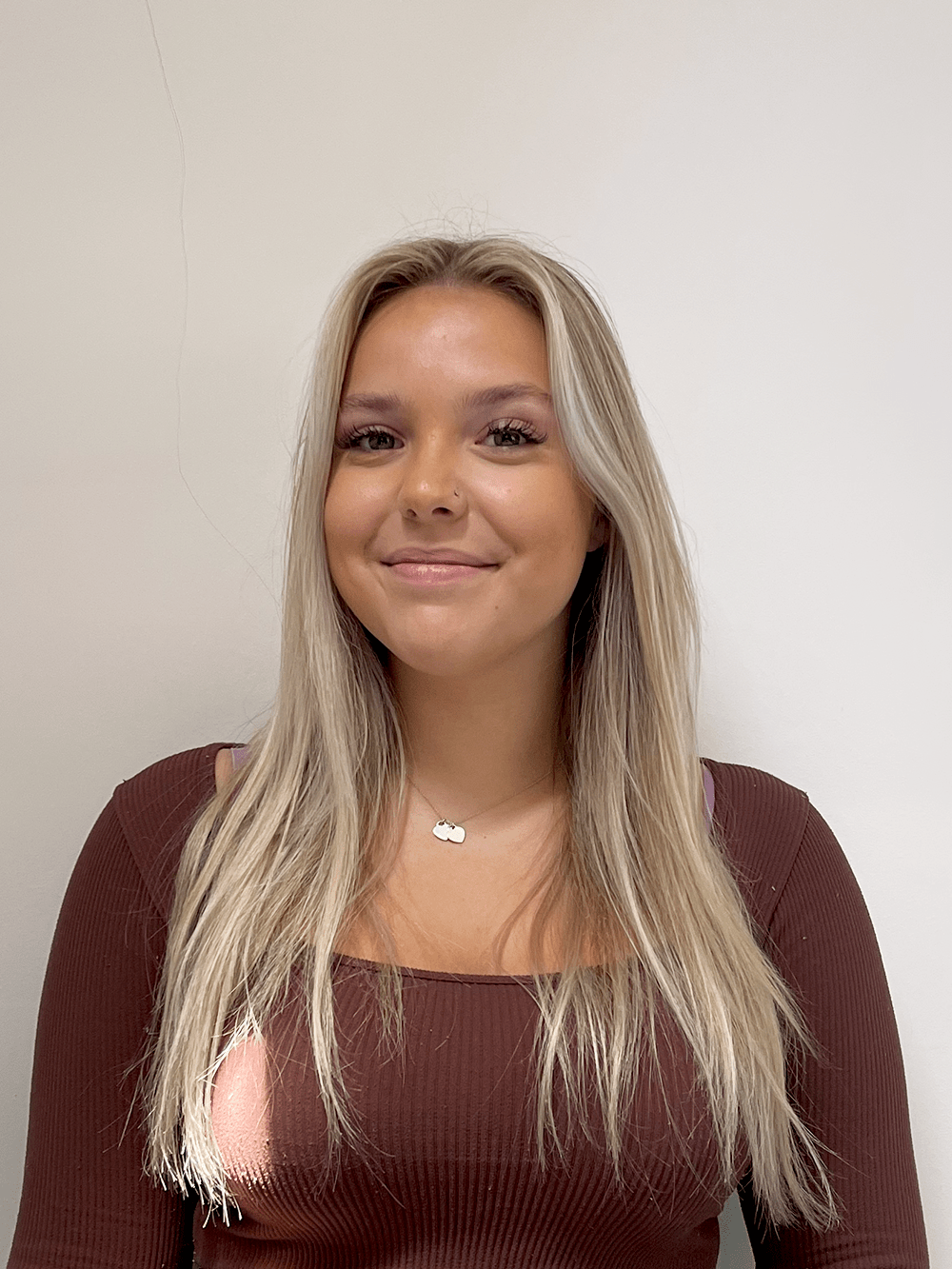 Amelia Cordery
Marketing Executive
Amelia is currently studying Business and is carrying out a 12-month work placement with Envious Digital. Her skills have provided support to many areas within the business allowing an even better experience for our clients.
Out of hours, Amelia loves going to festivals, looking after her three dogs, spending time with her family, and traveling abroad as much as she can.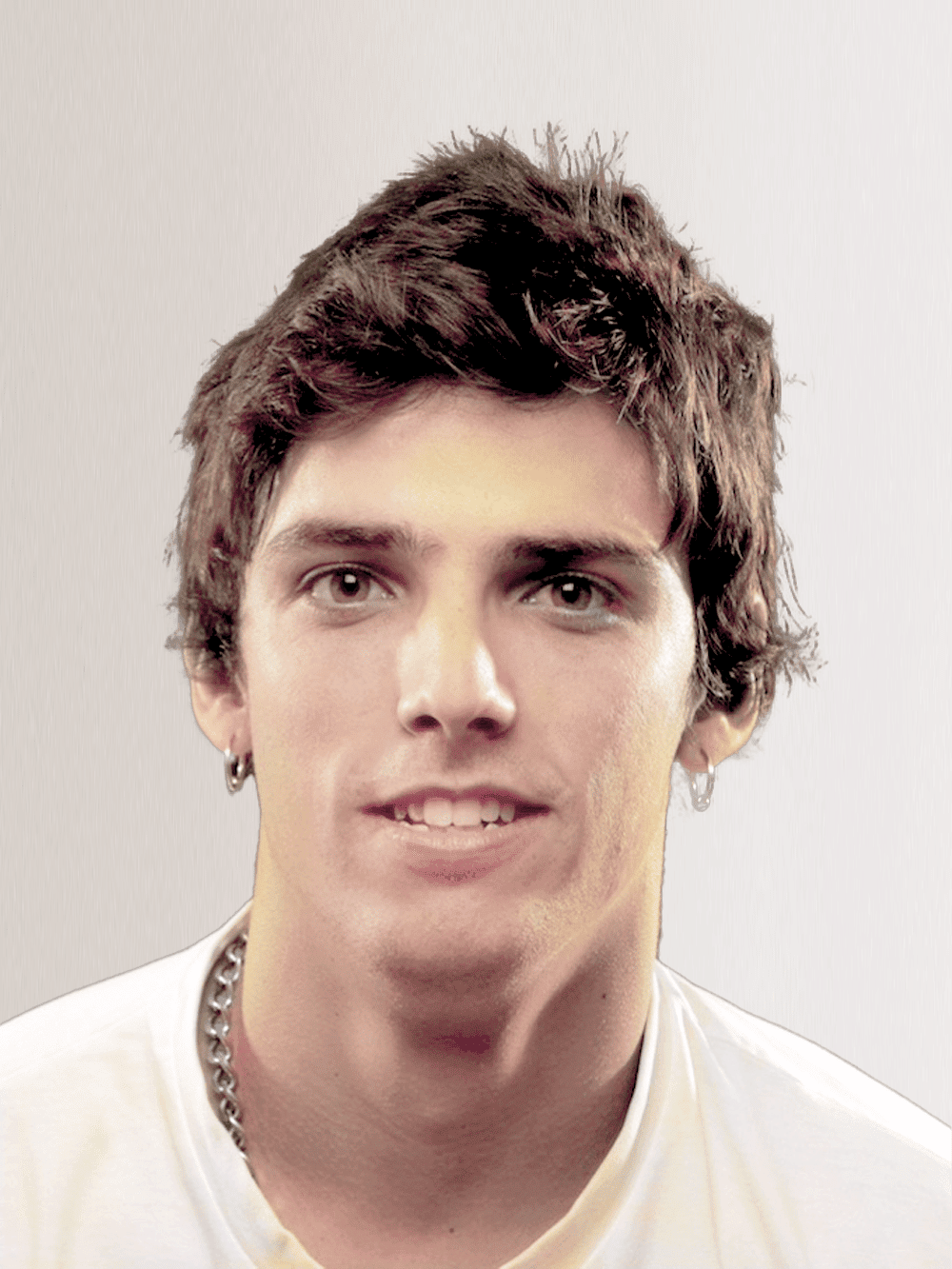 Caio Vitorelli
Website Designer and Developer
Caio gained a degree in graphic and website design and since then, has also learned how to develop his designs into complex functional websites and applications using a variety of languages. His creative flair and hard-working attitude delights our clients and he is a huge asset to our team.
Caio is originally from Brazil before relocating to Oxfordshire. He enjoys being a father to his two young children and hosting extended family dinners.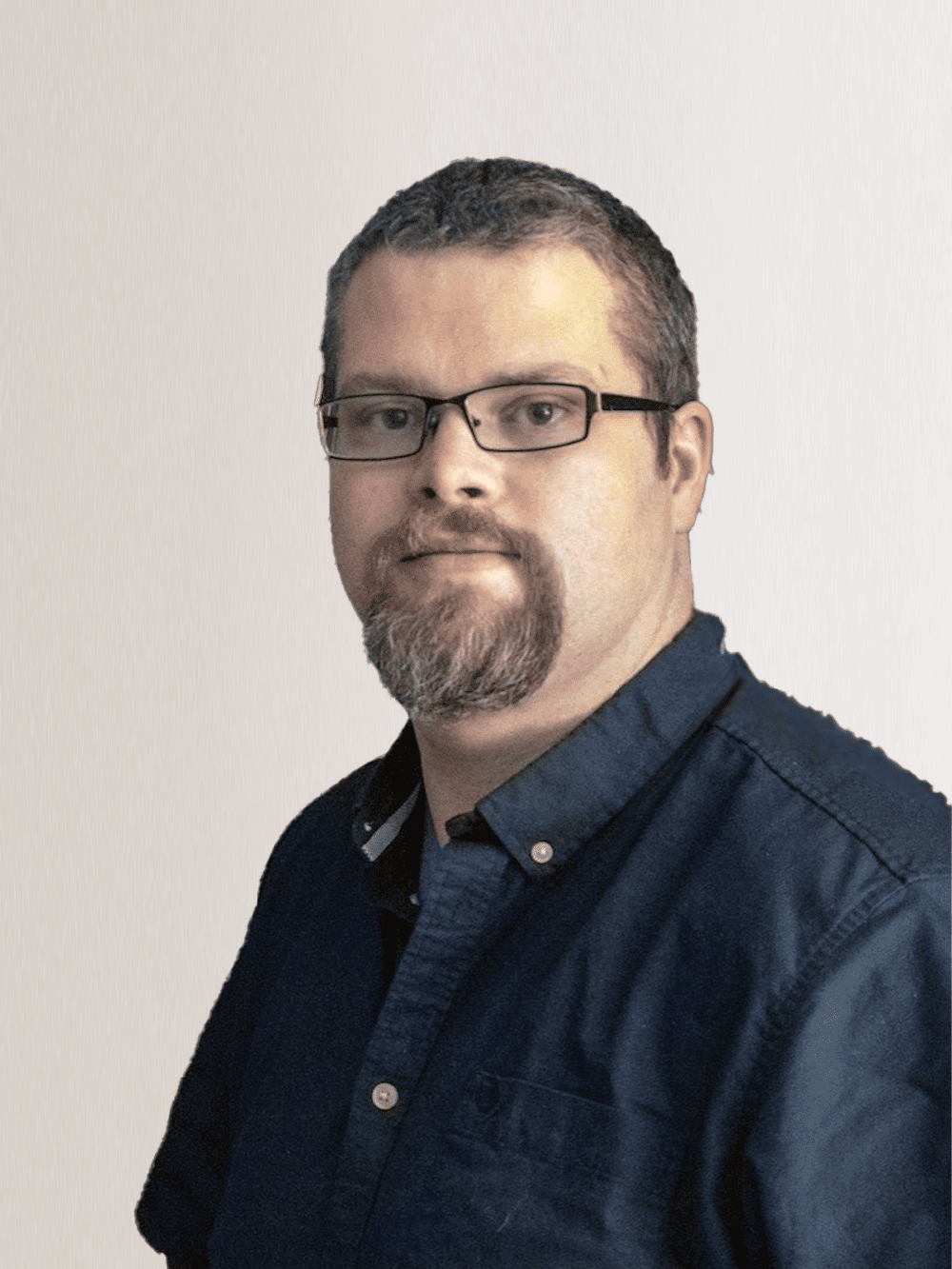 James Wright
Systems Software Manager
James has extensive experience and skill in bespoke backend development and database administration. When the most complex scenarios arise, James is always able to provide a solution. James has worked for Envious Digital since its inception and previously worked on lengthy projects for the likes of the Ministry of Defence. He is also Microsoft certified.
James is a keen baker and enjoys making his own pizza and beer!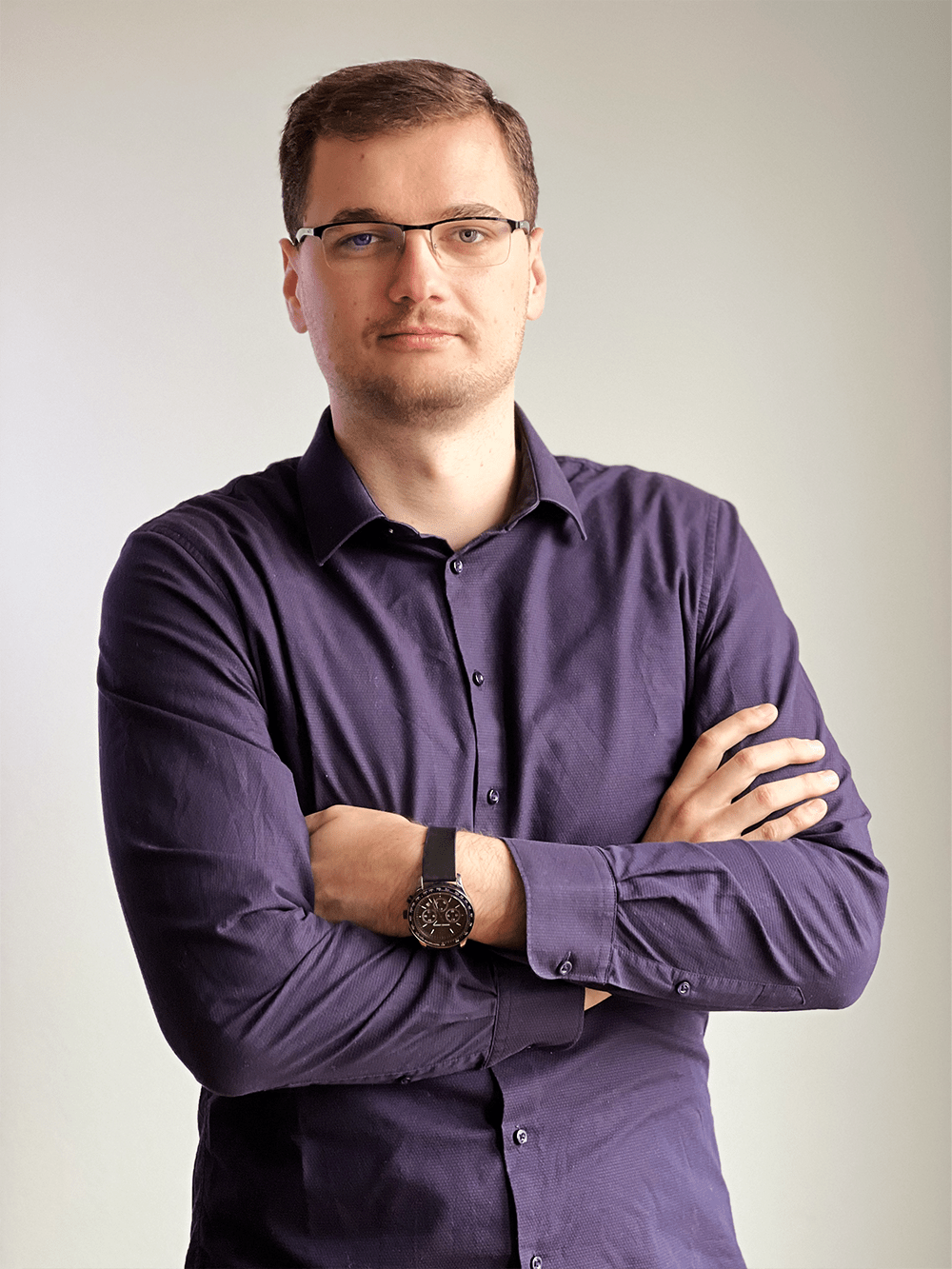 Robert Kavgic
Lead Bespoke Development Manager
Robert heads our bespoke development team and has lengthy experience in front end development himself. His intelligence when it comes to complex problem solving has enabled us to provide solutions to our clients when it would otherwise appear impossible! The respect the rest of the team has for Robert means he can lead a team to be effective, efficient and deliver ontime.
In his spare time, Robert also enjoys motorcycling but being 6' 4" tall, his choices are limited!
OUR STORY
Envious Digital was originally an integrated agency offering marketing and SEO services as well as design and development. It quickly became clear that to truly provide a high-quality service, we needed to focus on our best skills – website, software and app design and development.
Our first client was EMC who asked us to design, develop and maintain a global event app over a two year period. The app was used by 1000's of users in multiple languages.
Since then, we have taken on very many exciting projects, but have chosen not to try and outgrow who we are. This is to make sure we continue to be able to have close working relationships with our clients and really help bring ideas to life, on time – and to budget.
Envious are a great partner for Benefit Cosmetics. They are agile and are quick to bring projects to life, whilst keeping you updated every step of the way. It's been great working with an agency where you know the team you are working with and not in a support queue. We look forward to working with them in the future!
We are delighted with the performance from our agency partner, Envious Digital.
We began the development of a comprehensive new brand project in March 2020. At the same time, we set the objective of addressing a new design and build of our corporate website which is a key component in our go to market strategy. This was a major project within the business and we appointed Envious to work closely with our marketing team and, importantly, our brand agency to deliver this. Teamwork was essential. Over a 5 month period, the Envious team got to grips with this complex project brilliantly. It involved a complete, ground-up rethink of how we engage with customers.
We used Envious Digital for the build of our Distributor Portal and they were brilliant throughout the whole process. They are very responsive and didn't miss a deadline. Thank you Clare, Jane, Shelley and the rest of the team for your hard work, our distributors love it!
BLOG
In an ever changing digital environment, Envious Digital aim to write and publish informative articles to help keep businesses up to date with important changes in technology, as well as interesting insights on specific topics, and of course, keep you up to date with what's going on in our world.