 BETA RELEASE 
Envious Digital provides consultation, design, and development services for websites, software, and applications. Beta release is an exciting stage where our clients finally get to see the finished result for testing and providing feedback.
WHAT IS BETA RELEASE?
Beta release is such an important part of the development process, and one of the most exciting times for our clients! Once our team has completed the process of the initial consultations, specification production, design, and of course development, the product is finally ready to be submitted to our clients.
Envious Digital utilises a visually aided system called BugHerd for our clients to provide their feedback in a systematic and efficient manner, collecting comments, providing us with screenshots automatically, and crucially the unique URL of the area being discussed.
It's our client's chance to fully experience the completed product, compare it against the specification, and ensure it meets the needs of the deliverables.

MORE ABOUT BUGHERD
Forget writing multiple emails, sending word documents, getting confused with what you have already commented on, or whether colleagues have already provided feedback on the same thing.
Bugherd provides a visual interface of the website and allows clients to click anywhere on the screen, add a comment, attach a document, assign a task to a specific member of our team and also use the then-created ticket as a conversation area. To see how easy it is to use, we have included BugHerd's own tutorial video for clients.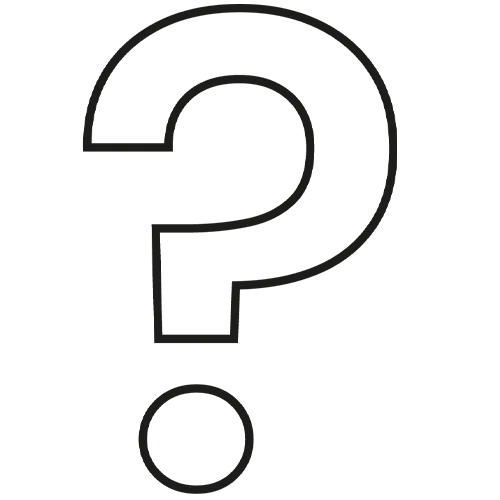 BLOG
In an ever changing digital environment, Envious Digital aim to write and publish informative articles to help keep businesses up to date with important changes in technology, as well as interesting insights on specific topics, and of course, keep you up to date with what's going on in our world.
We used Envious Digital for the build of our Distributor Portal and they were brilliant throughout the whole process. They are very responsive and didn't miss a deadline. Thank you Clare, Jane, Shelley and the rest of the team for your hard work, our distributors love it!
Envious have been great to work with from the start of our project to the end. From the very first meeting we had with them they were professional, understood our brief and came up with great solutions to the challenges we put in front of them. The team are knowledgeable, creative, supportive, and a joy to spend time with, while delivering a product exactly as we envisioned.
We are delighted with the performance from our agency partner, Envious Digital.
We began the development of a comprehensive new brand project in March 2020. At the same time, we set the objective of addressing a new design and build of our corporate website which is a key component in our go to market strategy. This was a major project within the business and we appointed Envious to work closely with our marketing team and, importantly, our brand agency to deliver this. Teamwork was essential. Over a 5 month period, the Envious team got to grips with this complex project brilliantly. It involved a complete, ground-up rethink of how we engage with customers.