WHY WEB DESIGN MATTERS
There are so many reasons why good design matters when it comes to producing a website. Although obvious to some, the fast-paced changing world of user behaviour and search engine optimisation means that professionals in website design have to constantly keep on top of what creates winning techniques.
It all starts with a brief. We start all projects by getting to know our clients and their businesses, empowering us with as much knowledge as possible to fully understand the requirements and what the outcomes should be.


SEO
Search engine optimisation isn't just about keywords and content. Google now favours how websites look and perform on mobile devices, so regardless of the target audience, we always design for 'mobile first'. Simple things we consider are:-
Text size. Are the titles and body content readable on mobile devices, both in terms of font colour and size?

Content layout. Are content areas too close to the edges of the screen? Can pop-up forms be viewed fully? There's nothing more irritating than being able to fill in a form, but not being able to scroll to the submit button.

Positioning. On desktop, we have the luxury of the screen's full width to present information. On mobile, we need to prioritise content and ensure the most important information is at the top.

Image sizes. Have images been optimised for mobile? Having a high-quality image that would be needed for large screen devices on mobile will hinder the page loading speed, a detrimental point for search engines.

Sustainability. Websites have a carbon footprint. The average website produces 1.76g of CO2 for every page view. By reducing the amount of animation and native video content, Envious Digital can ensure we have made the site as sustainable as it can be. If you'd like to test your existing website's carbon footprint, visit https://www.websitecarbon.com/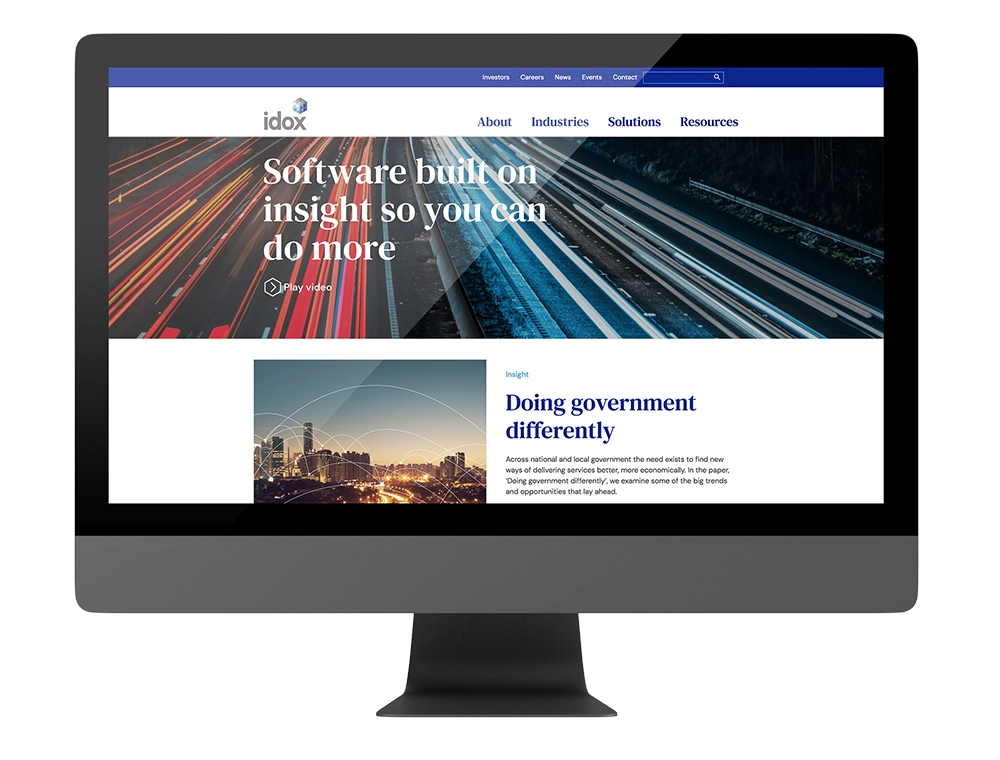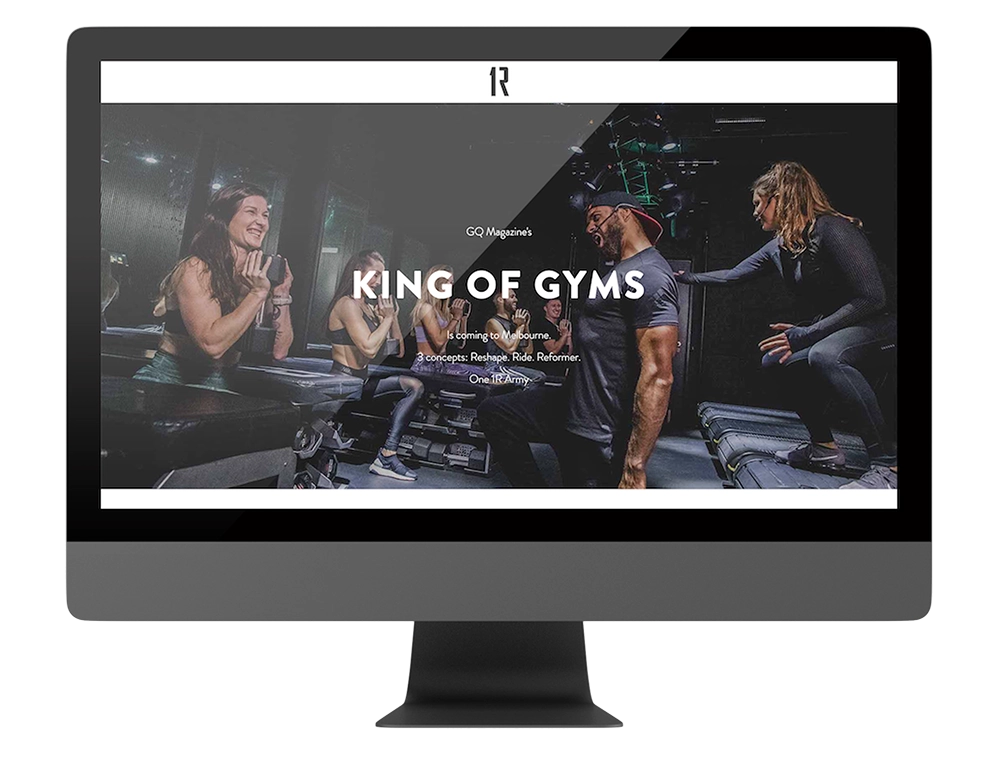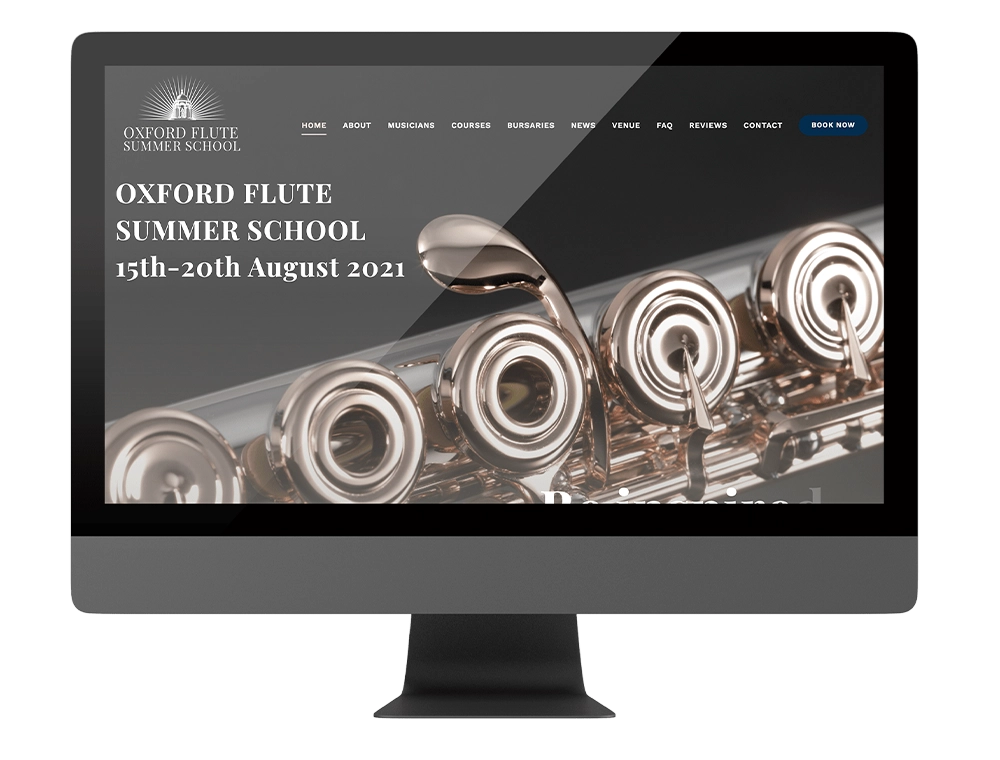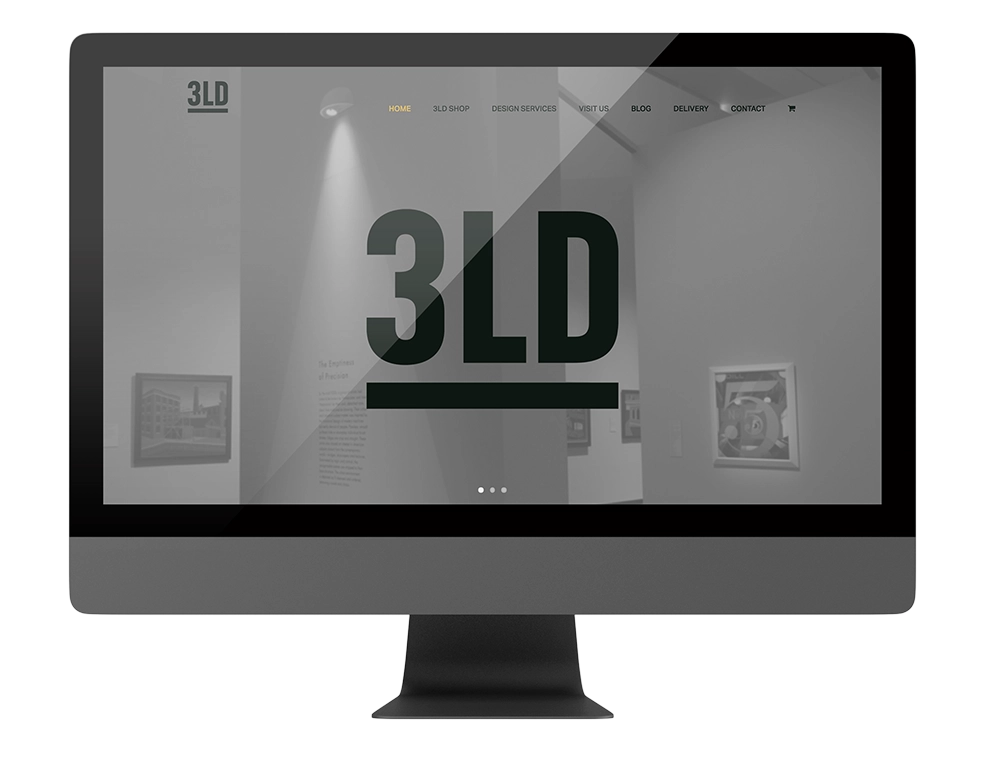 User Behaviour
The way that people visit websites changes over time and websites need to adapt to this. For example, just a few years ago, it was common for people to try and keep all of their content 'above the fold' (visible without needing to scroll).  Since then, the way people use websites has changed, especially with mobile phones being used more than ever – so web design companies have to constantly change techniques. Even on desktop computers, people expect to scroll through pages. This is a good thing as it means we can use much more of the screen real estate to add more impactful content to larger areas.
User Interaction & User Experience
UI and UX has always been important, but never more than now. With the pandemic's effect on the population resorting to accessing products and information online, it is vital that there is a strategic user journey. 
Envious Digital, a website design company, analyse the objectives of what each site needs to achieve and creates a structure that flows, keeping the user interested and delivering the information that they are most likely to be looking for. Applying strong calls to actions that are relevant to both the user and specific to the content they are placed next to will also assist with generating higher quality leads.
BLOG
In an ever changing digital environment, Envious Digital aim to write and publish informative articles to help keep businesses up to date with important changes in technology, as well as interesting insights on specific topics, and of course, keep you up to date with what's going on in our world.
Envious are a great partner for Benefit Cosmetics. They are agile and are quick to bring projects to life, whilst keeping you updated every step of the way. It's been great working with an agency where you know the team you are working with and not in a support queue. We look forward to working with them in the future!
We are delighted with the performance from our agency partner, Envious Digital.
We began the development of a comprehensive new brand project in March 2020. At the same time, we set the objective of addressing a new design and build of our corporate website which is a key component in our go to market strategy. This was a major project within the business and we appointed Envious to work closely with our marketing team and, importantly, our brand agency to deliver this. Teamwork was essential. Over a 5 month period, the Envious team got to grips with this complex project brilliantly. It involved a complete, ground-up rethink of how we engage with customers.
We used Envious Digital for the build of our Distributor Portal and they were brilliant throughout the whole process. They are very responsive and didn't miss a deadline. Thank you Clare, Jane, Shelley and the rest of the team for your hard work, our distributors love it!