THE ENVIOUS DIGITAL APPROACH TO WEBSITE DESIGN
Website design needs to be approached with research, knowledge, and insight around the actual purpose of the website, rather than just subjective personal opinion.
From the initial consultation, and the work we do to then research the client's industry, competitors, target audiences, and relevant demographics, we can then produce a design brief that will include all relevant information that will often elevate the brand towards the right visitors.
Originating from the specification, we apply the best UI and UX to ensure the user journey is as channeled as possible to ensure visitors easily access, and end up, exactly where they originally intended.

All part of the process
Our creative designers work closely with the development team to ensure that both their objectives and considerations are taken into account. We have seen in the past where a designer wants to create something visually, that in reality, it would not be the best thing to technically develop, or even possible if all other technical considerations need to be met. In retrospect, a developer may not have the creative aspect in mind when building a specific element or area of functionality.
Therefore, by having regular internal production meetings with the whole team, we can ensure that the technical specification – and the creative design brief, are both fully considered as part of the whole process resulting in a website that has both the design and technical functionality in the most successful way possible.
Where do we start?
As with all of our projects, we have an initial consultation that may well result in further discussions and even product workshops, to ensure we fully understand the business needs. The more knowledge we have on the history of the business, and where they intend to be in the future, the better we can be in delivering a design that will assist with reaching these objectives.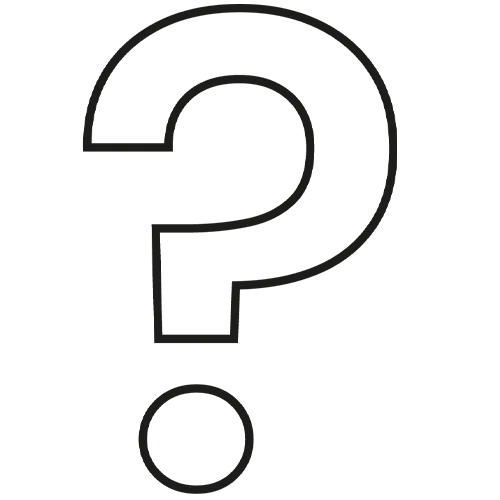 FAQ's
Envious Digital appreciates that there is a wide range of choice of suppliers who will all work in different ways. We have put together some common questions that can help with differentiating between them.
If you have any more questions or would like to get in touch to discuss a project, contact us! 
Envious Digital was an easy choice for us to work with when we wanted to completely rebuild our website. From the first conversation, Clare seemed to really understand what we wanted, and along with Jane and Shelley they were brilliant in their delivery of the project. Everything went to schedule, the cost was reasonable and didn't escalate, and every detail was taken into account. Everyone had great skills in listening, understanding, responsiveness and problem solving. I would recommend them wholeheartedly.
I have worked with Envious Digital across a whole host of projects and have always been so impressed at the level of service and quality of work; so much so that I continued to utilise their services when I moved to a different business. Their professionalism and reliability is second to none, and it always feels like they are a natural extension of our internal team
We used Envious Digital for the build of our Distributor Portal and they were brilliant throughout the whole process. They are very responsive and didn't miss a deadline. Thank you Clare, Jane, Shelley and the rest of the team for your hard work, our distributors love it!
BLOG
In an ever changing digital environment, Envious Digital aim to write and publish informative articles to help keep businesses up to date with important changes in technology, as well as interesting insights on specific topics, and of course, keep you up to date with what's going on in our world.