WHAT'S IN IT?
The specification includes everything that will be included in the project. It begins with a sitemap of all pages as well as (if eCommerce), a hierarchy of products and categories. 
We then break down each page and write a description of what will be included on the page as well as a clear description of any functionality and how it may connect with another area of the website.
Furthermore, if the system needs to integrate with any third-party pieces of software, we will need to detail how this will work, exactly what happens when a certain trigger happens and if the synchronisation is one, or both ways.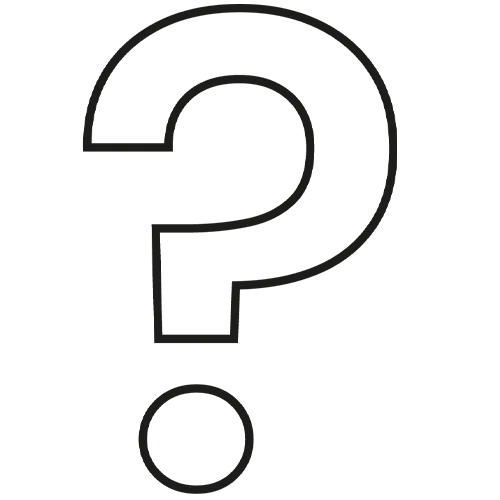 FAQ's
This is the opportunity for both agency and client to fully explore and document how the website or piece of software will work. It can of course be a daunting task, which is why we will use our experience to produce the first draft of the specification and present it to our client for review.
This will be provided via a shared document with commenting ability, so if there are any questions or amendments that need to be made, they can easily be discussed within the document itself. 
During the design and development of the new website or product, things do inevitably change slightly. We make sure revisions are also documented so that at beta-release, there is an up-to-date version for our clients to check against.
BLOG
In an ever changing digital environment, Envious Digital aim to write and publish informative articles to help keep businesses up to date with important changes in technology, as well as interesting insights on specific topics, and of course, keep you up to date with what's going on in our world.
We used Envious Digital for the build of our Distributor Portal and they were brilliant throughout the whole process. They are very responsive and didn't miss a deadline. Thank you Clare, Jane, Shelley and the rest of the team for your hard work, our distributors love it!
Envious have been great to work with from the start of our project to the end. From the very first meeting we had with them they were professional, understood our brief and came up with great solutions to the challenges we put in front of them. The team are knowledgeable, creative, supportive, and a joy to spend time with, while delivering a product exactly as we envisioned.
We are delighted with the performance from our agency partner, Envious Digital.
We began the development of a comprehensive new brand project in March 2020. At the same time, we set the objective of addressing a new design and build of our corporate website which is a key component in our go to market strategy. This was a major project within the business and we appointed Envious to work closely with our marketing team and, importantly, our brand agency to deliver this. Teamwork was essential. Over a 5 month period, the Envious team got to grips with this complex project brilliantly. It involved a complete, ground-up rethink of how we engage with customers.