RITICS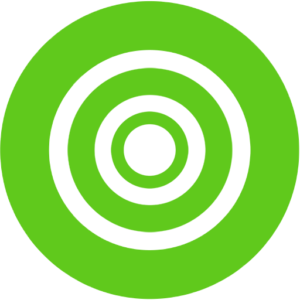 Envious and RITICS have been working together for more than 7 years now. With that in mind, the re-design and development of their website was a great project to work together on. We saw the brand develop as well richer content being added and making it more accessible to a wider audience.
RITICS conduct research into cyber security in The Imperial College London. Founded in 2014, they have prevented hundreds of cyber security attacks and secured critical infrastructure in the UK as a whole.
With that being said, we wanted to help Imperial College London show the amazing work RITICS does – via their website. We maintained a dark look and feel – typical of the cyber security industry and drew more attention to the content with imagery and styling.
RITICS is a very well-known research organisation, so only a very small tweak to their logo was implemented. The website now provides clearer information and helps users learn more about RITICS, allowing them to find the information they're looking for easily whilst also being able to engage with RITICS at the same time.