ION SCIENCE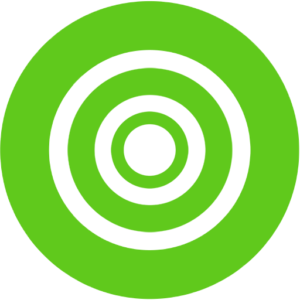 ION Science are a leading manufacturer and distributor of gas detection products and provide their products and services through qualified partners.
In order for their partners to be qualified to represent them and their products, they must take and pass a series of exams around each specific product.
ION Science required a 'Distributor's Portal' to allow access to product information, brochures, training documents and videos with multiple variations of user role restrictions to ensure that only qualified individuals could access the material for products they were able to obtain.
Within the portal, there are three main categories. "Marketing", "Sales" and "Services". The menu is populated depending on your user role. If you are permitted to view the "Services" section, your content will be dynamically populated for your qualifications. For example, the user can only view the manuals of the products that they have passed the exam for. 
Envious worked closely with ION Science to train them on how to administer the system in-house by providing a playlist of YouTube tutorials, allowing ION Science to upload vast amounts of PDF's, video content, and examinations whilst also applying the right settings to ensure only those that have passed the relevant exams are able to access.
In addition, Envious developed a full learning management system that enables partners to take exams, with it intelligently recording answers and calculating if the user met the pass rate for the pre-requisites set or not.