FusionLive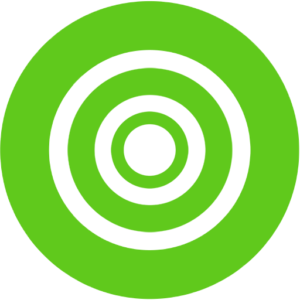 Envious Digital has worked closely with the Idox Group team for two years now. As their product catalogue grew, they needed to segment this specific product away from the main Idox website to provide a niche audience with specific information on a microsite.
Envious was tasked with the full planning, creative design, and development in order to best portray their FusionLive software product, aimed toward multiple industries practicing Engineering in Management. We needed to demonstrate their product as closely as possible, so we came up with the idea of placing real-life screenshots of the software product within relevant areas of the microsite to help visualise using the software as realistically as possible.
Another challenge was creating engagement equally across the different industries and quickly promoting the key benefits that their customers would experience. We achieved this by using impactful imagery relevant to the target audience, whilst injecting the main benefits that customers would experience from FusionLive.
Whilst FusionLive is an individual product and the design needed to be different from their main site, it is still produced and delivered by Idox. Therefore, it was important that the Idox brand was clearly associated across the designs. In recent months, we have implemented the translation of the site into four different languages, along with SEO, to ensure the site is accessible to customers Internationally and to portray the Software as being leaders within their field.