Are apps better than websites?
This is a question we get asked quite frequently and the answer is, it depends!
Some questions we would pose to those considering an app for their business are:-
Who is your target audience?
We live in a mobile world now and statistics say the majority of website visitors are from mobile devices
Do you have something specific on your website that you want people to be able to access remotely?
Ok, so just converting your website to a native app may not really be necessary. But, if you have valuable content or user-specific tools that your app could be shaped to provide, it could be a great enhancement to what you offer making it more accessible
Do you want to communicate more effectively?
As we're sure you know, push notifications from apps can be configured and personalised, sent directly to your target audience
Do you have a WordPress web/eCommerce site?
Although we can develop bespoke apps, we have created the ability to syncronise data and information from existing WordPress websites meaning all information is kept up to date across the two platforms in real-time
Put simply, another way to promote your business, increase conversions or sell more products is always going to be attractive. Apps are also great ways to run A/B testing by experimenting with different content, products, services – even brand styling to determine what works best
With full statistics and analytics available on your different platforms, it is easy to report on the metrics of success and run tweaks and changes to adapt to the findings accordingly
Furthermore, research shows that people use apps on their mobile devices over 75% more than on websites. Having your brand as an icon on their mobile phones is also a great method of making sure YOUR brand is front of mind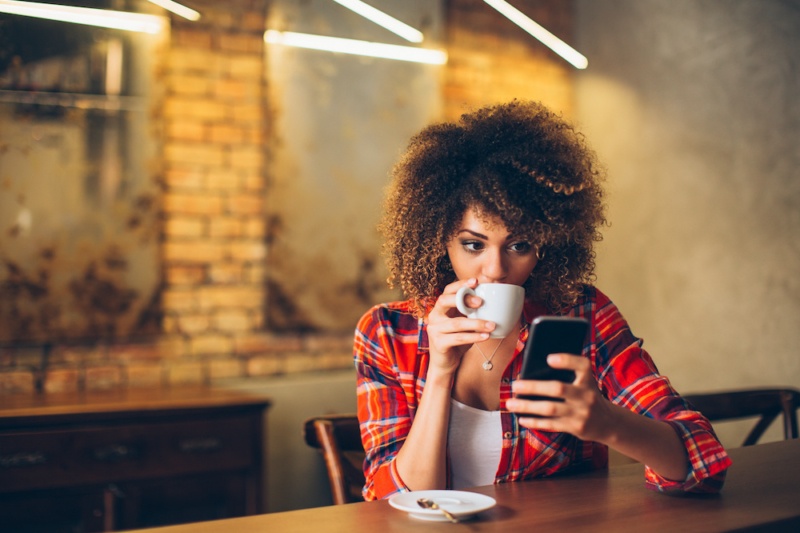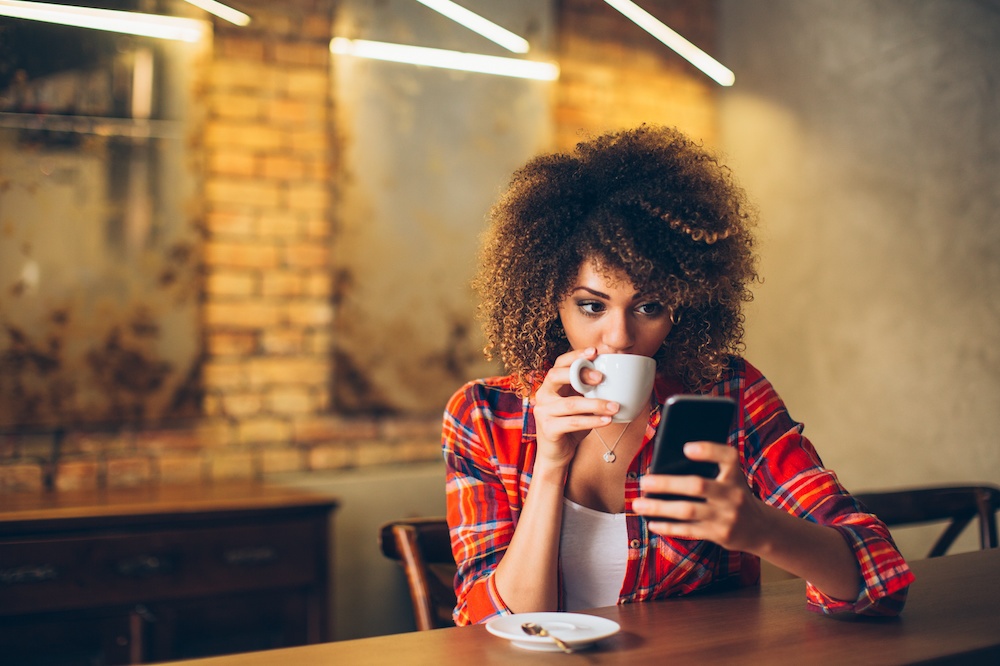 We need your help!
Envious is keen to know what Marketing Managers and Business Owners' thoughts are on apps in general so that we can put together solutions and packages in the best way possible, and make having an app a cost-effective solution
We'd be really grateful if you could answer the few questions in our survey form (anonymously)