Wordle is a web-based word game developed by Reddit software engineer Josh Wardle, who previously invented the game for his partner who loves word puzzles. It's a free game that doesn't require a subscription at this moment in time and can only be played once a day.
Wordle is a game where you have up to six attempts to guess a five-letter random word, whilst being given feedback to each random word guess through coloured tiles indicating when letters match or are in the correct letter position.
Wordle has one unique aspect; the ability to share how you did amongst your friends on social media without giving any answers away, which makes it a perfect game for the era of instant, social communication and sharing.  The game was a big hit amongst Josh's family and friends, so in October 2021 he posted his results up to his Twitter account.  The tweet went viral, so he decided to make his game public and people began sharing their answers on social media.  In two months the number of players increased from 90 to over 30,000 per day. At the end of January 2022, The New York Times acquired the game an undisclosed seven-figure sum.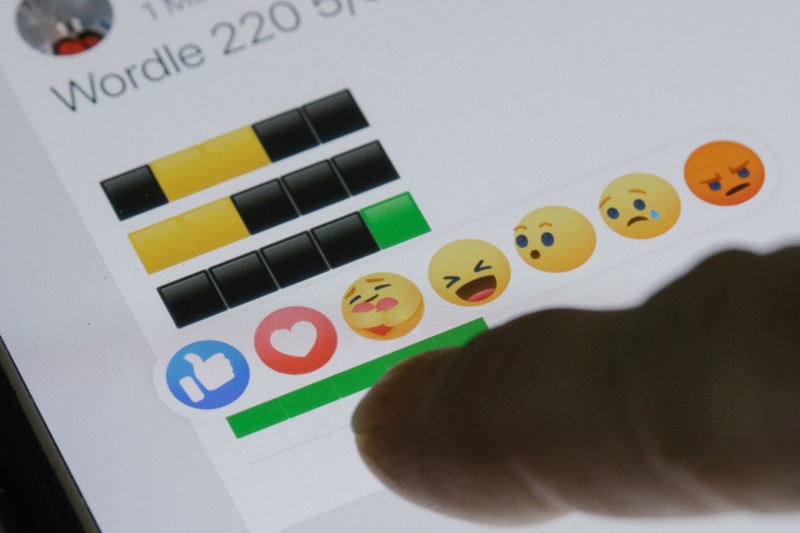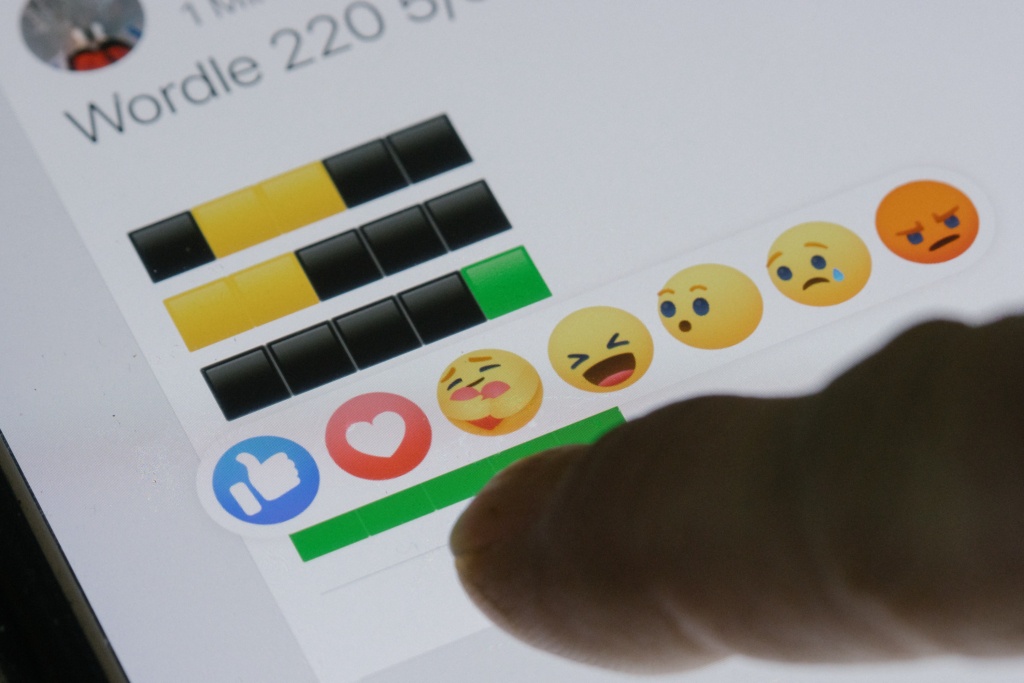 Since The New York Times bought the game, some players have been complaining and questioning whether The NYT has made Wordle harder. This brought up a lot of questions to Josh and the daily newspaper, but recently they denied that any changes have been made to the game to make it more challenging than it already is.
At the moment it is too early to know what will happen to Wordle, but be sure to keep checking our website for updates!